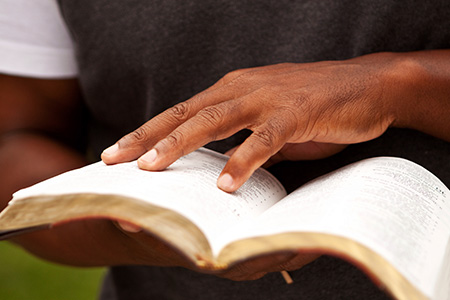 Our Bookstore
What we do:
The Unity of Madison bookstore is located on the first floor and is open before and after our 10am Sunday service.  The Bookstore sells books and gift items to members and visitors at Unity of Madison.  Books are by Unity authors, local authors and others such as Wayne Dyer. 
We sell Porchlight of Madison products as well as lovely, handmade consignment items made by church members and friends, including seasonal items.  Stop in to browse and perhaps purchase books and gift items for yourself or a friend or family member.  Share with the bookstore staff if you would like something special carried or ordered. 
How you can help
If you would like to volunteer in the bookstore please contact Diane Gould at 608-576-6530 and leave a message or email Diane at dianelgould@yahoo.com.